Vaasthu: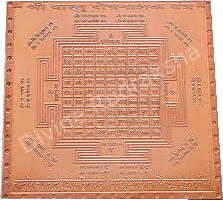 Surroundings in which we live – residence or office- speaks of our prosperity.
Specify your querry: Describe the 4 / 8 sides of your flat and apartment /plot / site in which you are living and about which you want inquire.
Price: will be advised on hearing your details.
Price: US$10 or ind Rs.500/- towards initial payment: Exact amount will be informed on processing the above data.