Palmistry: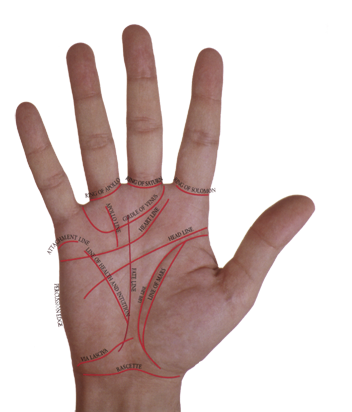 Caution: Applicable only to those who are of above 12 years of age.
Submit your
Name
Age
Date,Time and Place of Birth-(if available)
Please send through email- photo copies of your

Palms – both sides – inside and out side.
Both left and right Palms
Take the photo from one inch below the wrist to above the tip of middle finger.
Specify Your Query:
Mention anything you want to say in this connection.