Learn Astrology: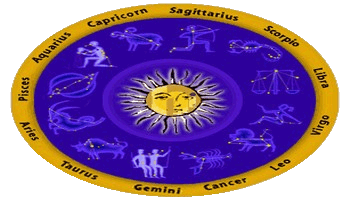 C.S.Rao Astrologer propose to teach through email lessons. No of lessons and sequence and frequency of lessons are tailor made for each student depending on their levels in astrology subject.
In all courses equal emphasis will be gien on theory and practical interpretation of charts.
Courses on -
Hindu Predictive Astrology
Ashtakavargu
K.P.System of Astrology
Western System of Astrology
Data Required -
Name
Age
Academic Qualifications
Present Occupation:
Your present level in the subject: Beginner / Advanced student
Price: will be advised on hearing your details.
* * * * * * * * *
e-mail: csr162002@yahoo.com